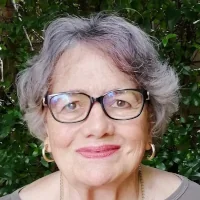 The Grapevine is the best opportunity for you to grow your business!
The Grapevine is extremely popular with the public and has proved to be an effective and powerful marketing tool for the advertisers in Durban and surrounding areas.
If you need to get your message out there and connect with home and business owners, give us a call to find out more and to get our advertising rates.
We will design your advert ar a nominal charge and distribute it via our website, newsletter and social media profiles every month.
Click here to find out more about advertising in The Grapevine